People with purpose
At Feros Care, we're all about helping Australian seniors and people with disabilities live bolder lives through our aged care and disability support services.
To do this, we need caring, encouraging and nurturing team members who embody our vibrant culture so we can continue to do what we do best. We strive to create a work environment that embraces, encourages, and empowers people of all abilities.
People rely on us and we rely on great people.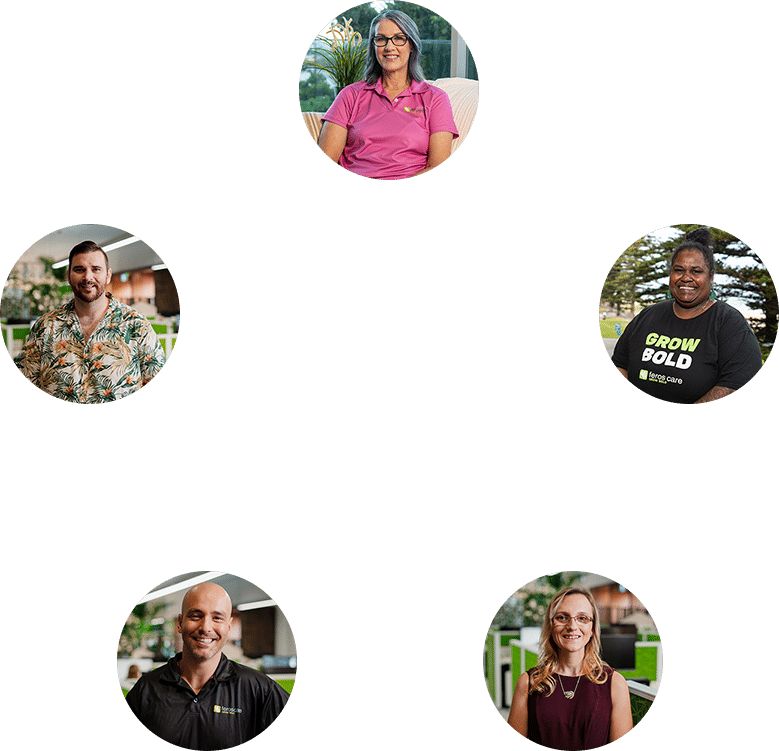 The real people behind Feros Care
The inside scoop on what we do
Wondering what a day looks like for a Feros Care employee?
Check out our Day in the Life videos offering exclusive insight into what we do from the people who do it! Team members from across the organisation chat about their role, why they love working at Feros, and how they're making a real difference.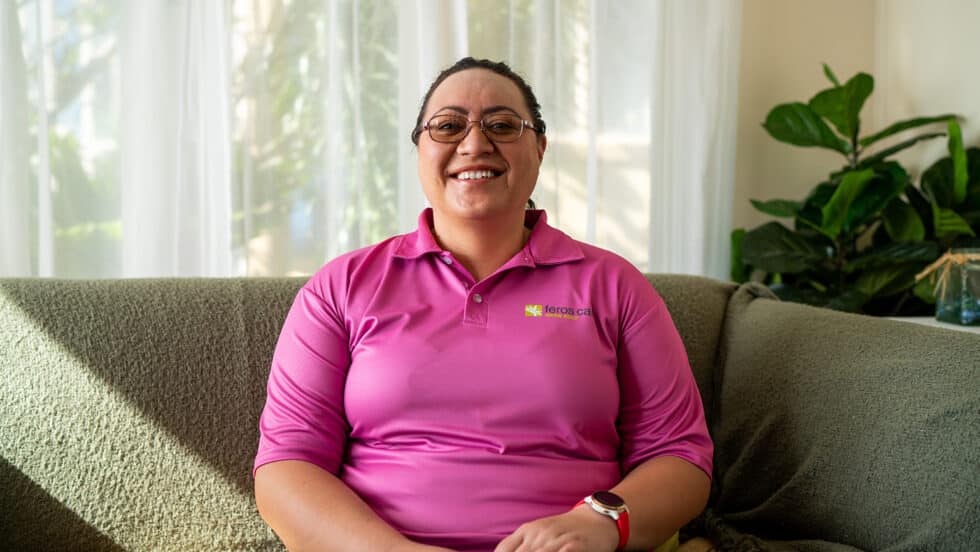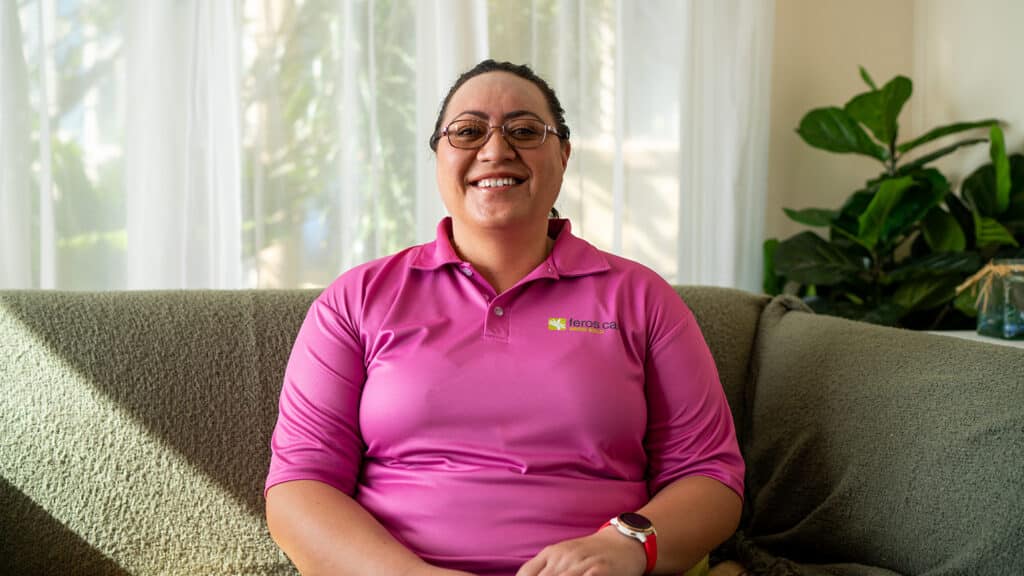 Day in the life of Ammorie, Community Support Worker
Day in the life of Rianna, Aboriginal and Torres Strait Islander Local Area Coordinator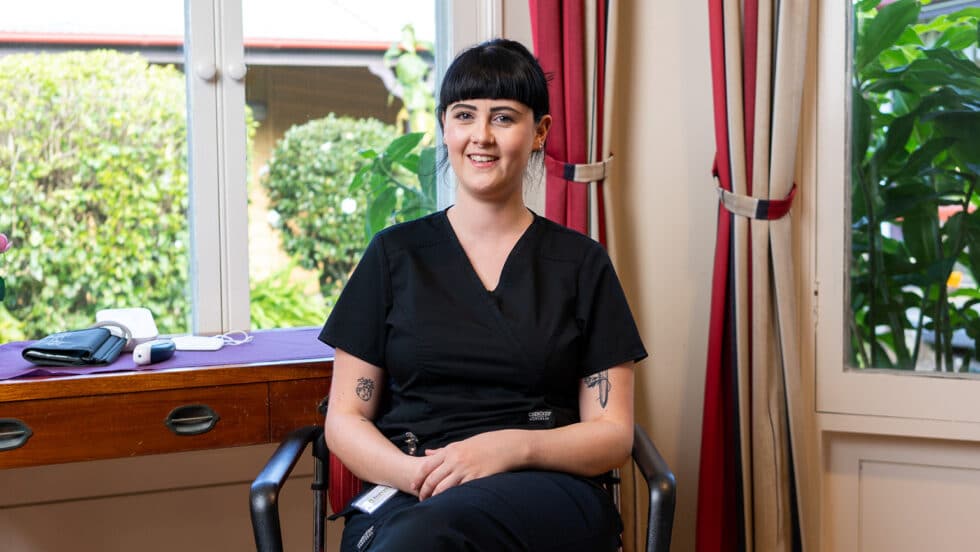 Day in the life of India, Enrolled Nurse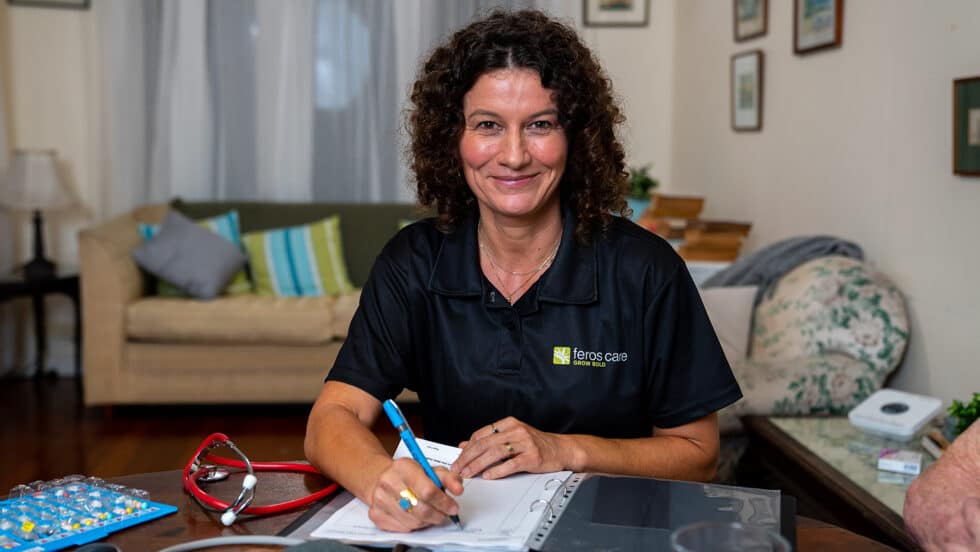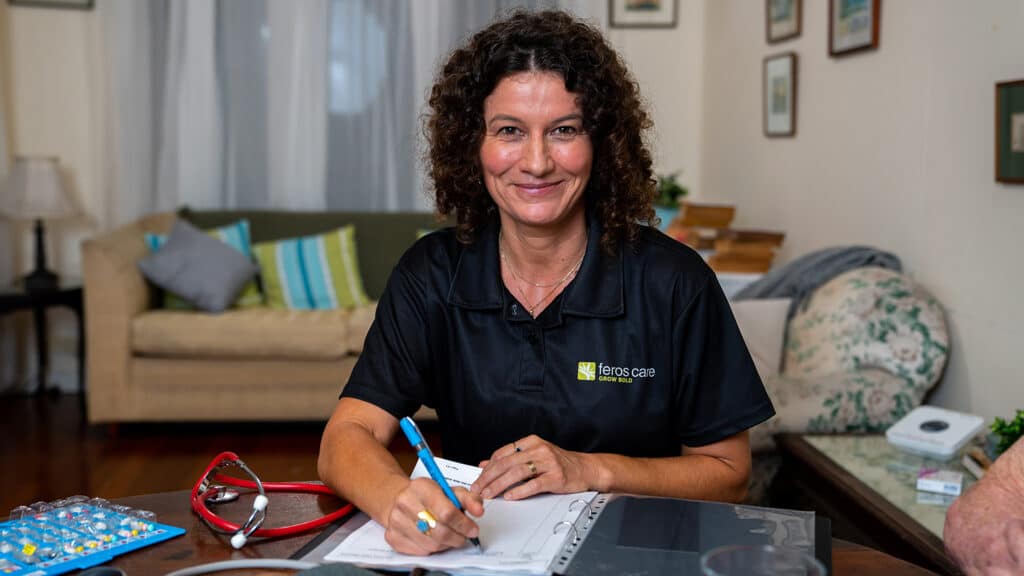 Day in the life of Kerry, Aged Care Nurse
Getting under the hood! Stories from our people
We love 'getting under the hood' of our employees and sharing the stories, motivations, innovations, and achievements helping us make a big impact in the community. Get the downlow on what it's like to be a Feros Care team member (spoiler alert – it's not what you may think), and why we're all so passionate about working in aged and disability care.
10 of the best gift ideas for people with dementia
Gift giving can be challenging when it's for people living with dementia. However, it's not impossible. There are some great ideas out there for your loved one with dementia – these are our favourites.
Daniel's journey to employment
You'll now find Daniel kicking goals working at a not-for-profit disability service provider, and he couldn't be happier.  He secured the part-time job soon after the Feros Care Work Experience Program, armed with newfound professional confidence and a readiness to take on challenges. 
Russ Hargreaves smashes stereotypes in aged care and advocates for inclusivity
Wellbeing Manager Russ Hargreaves is many things – a minister, a valued part of the Feros Care team, a proud member in Feros Care's Pride Support Network, and a leading advocate for the rainbow community, helping foster a culture of inclusion and acceptance.
The smiles that light up seniors' faces when Russ Hargreaves enters the room say it all.
Feros Care Values
Values created by the people
for the people
People choose to work at Feros Care because our values align with theirs. Our values were chosen in collaboration with our team members, so that we could ensure everyone had they their say on values which mattered to them.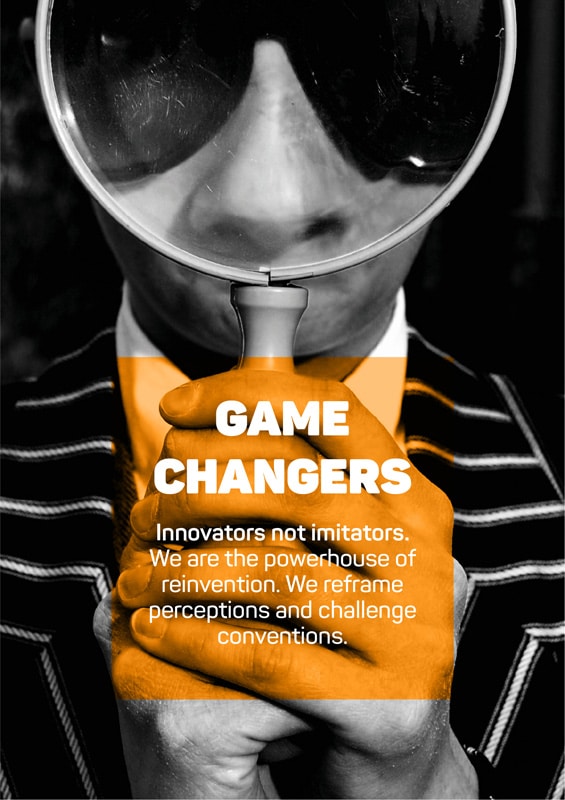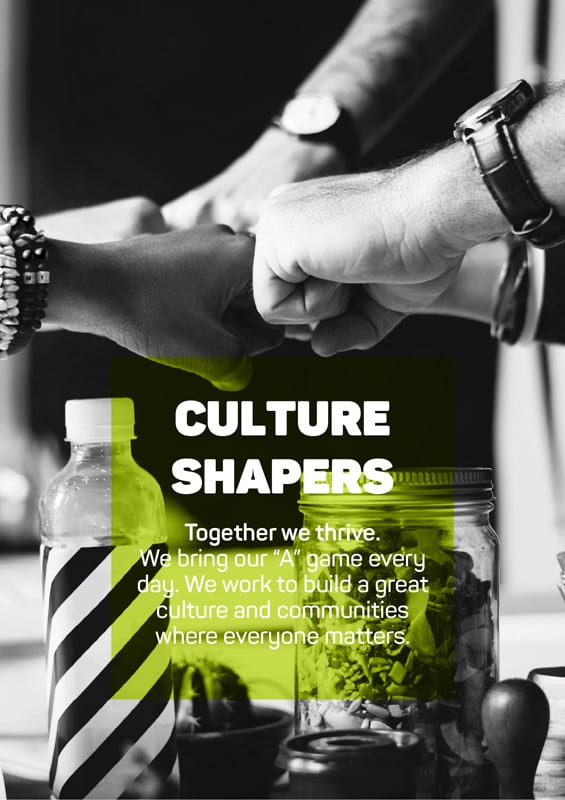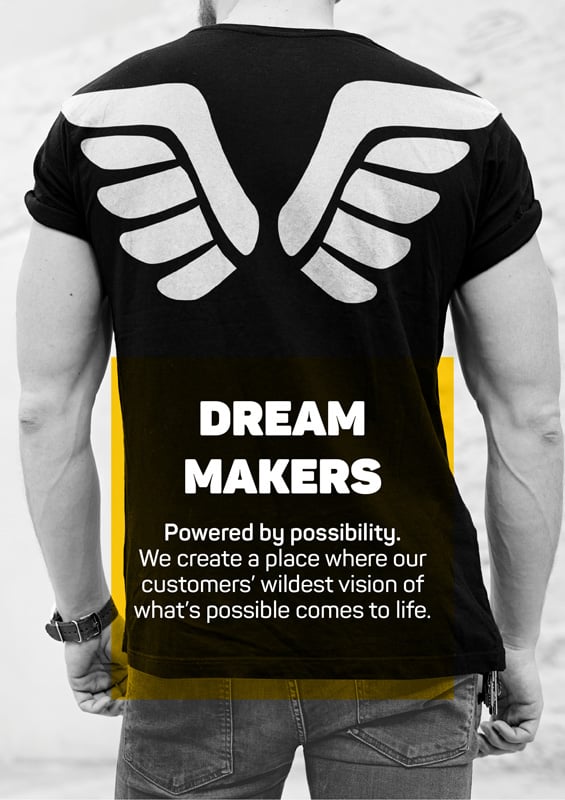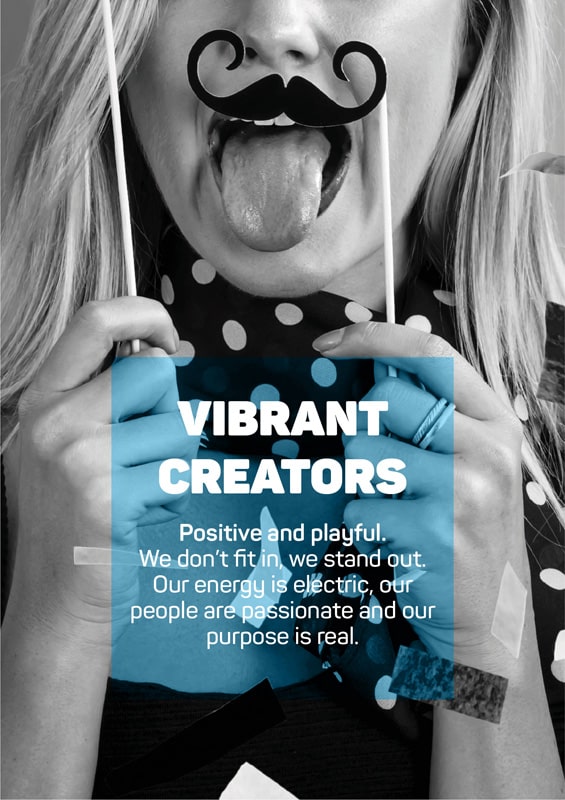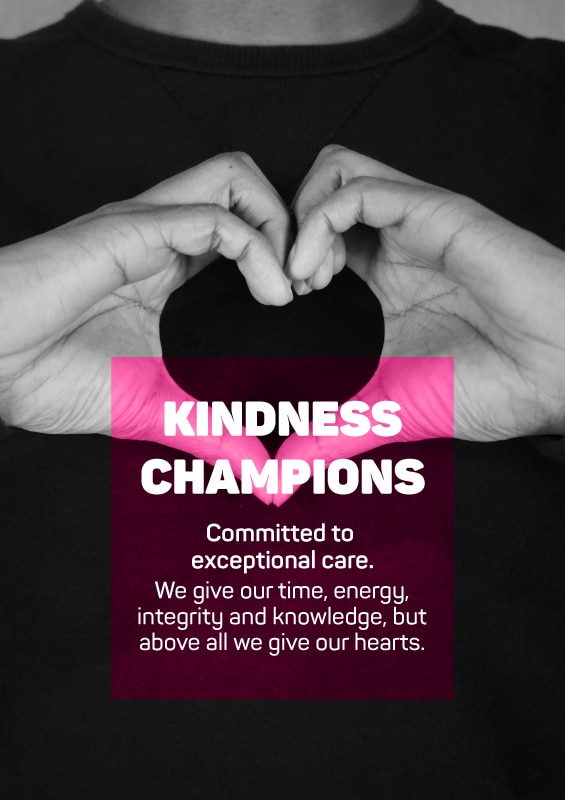 Work Perks
Still on the fence?
Check out our benefits!
We believe that filling a person's cup leads to greatness both inside and outside of work. To ensure our team members feel valued, rewarded, and motivated to bring their A-game, we offer a range of exciting financial and non-financial employee benefits!
Diversity & Inclusion
Variety is the spice of life!
We don't just support Australia's rich diversity; we encourage, nurture, and celebrate it! In fact, it's the unique mix of people we employ and their individuality which shape the extraordinary care experiences we provide. Fostering a culture of inclusiveness, we're proud to be trailblazers in this space with countless initiatives and support programs to help our multifaceted team thrive in every way.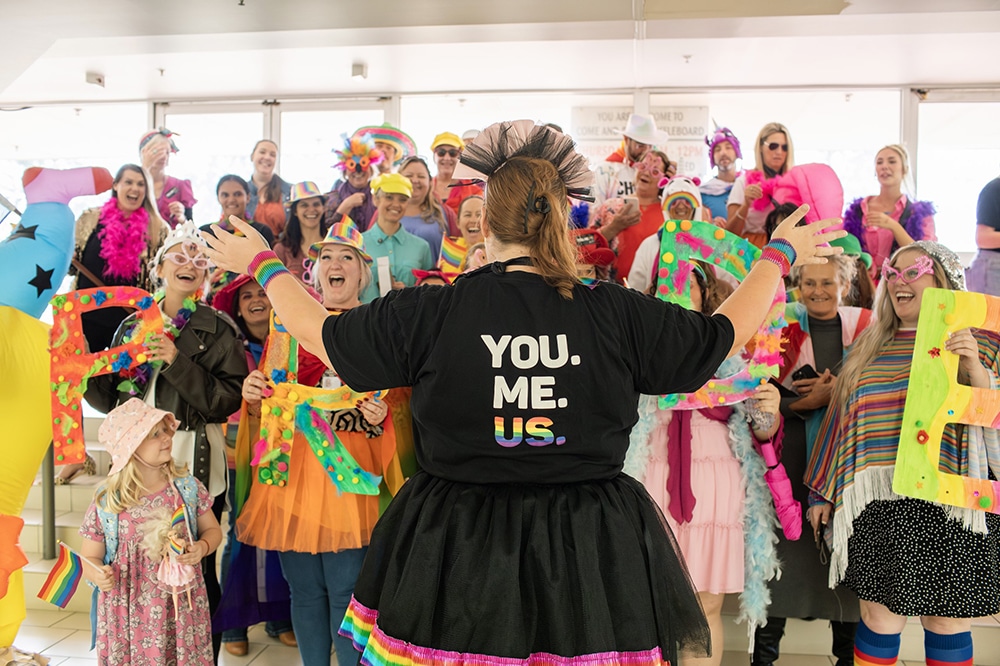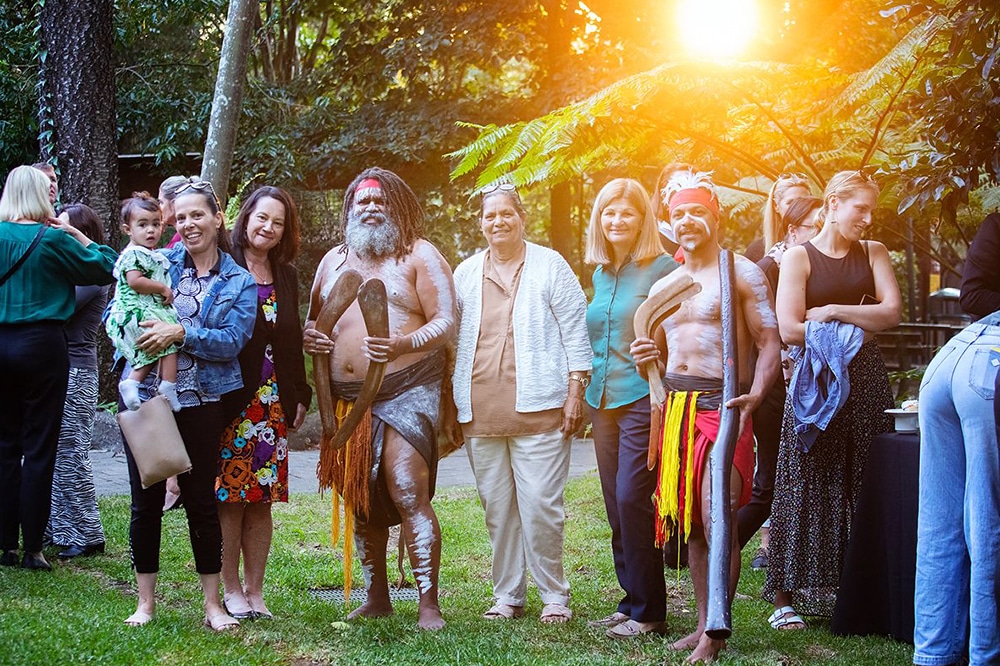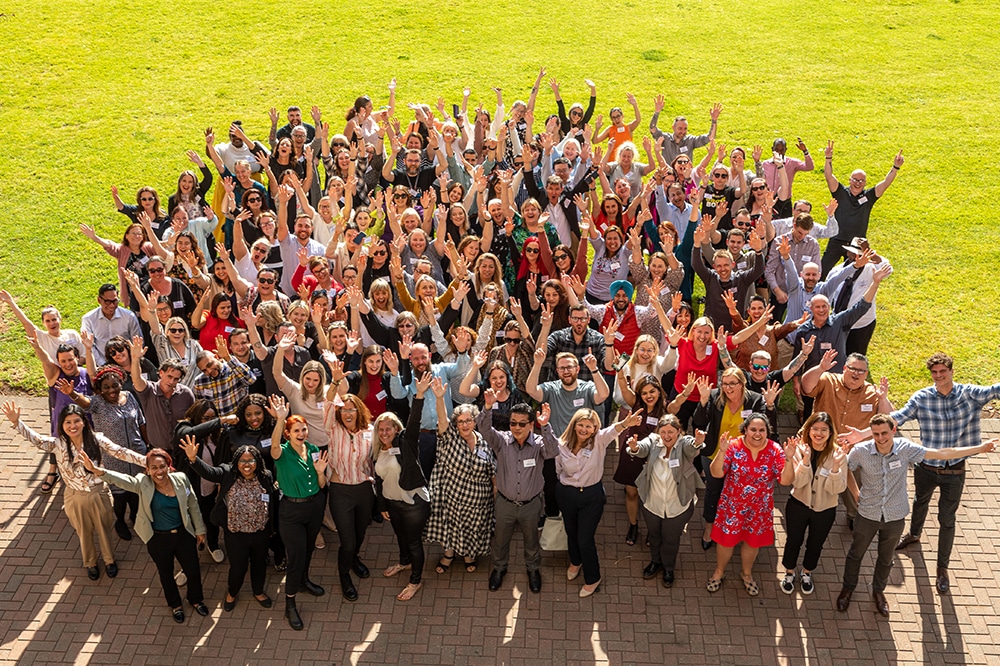 Helpful information & resources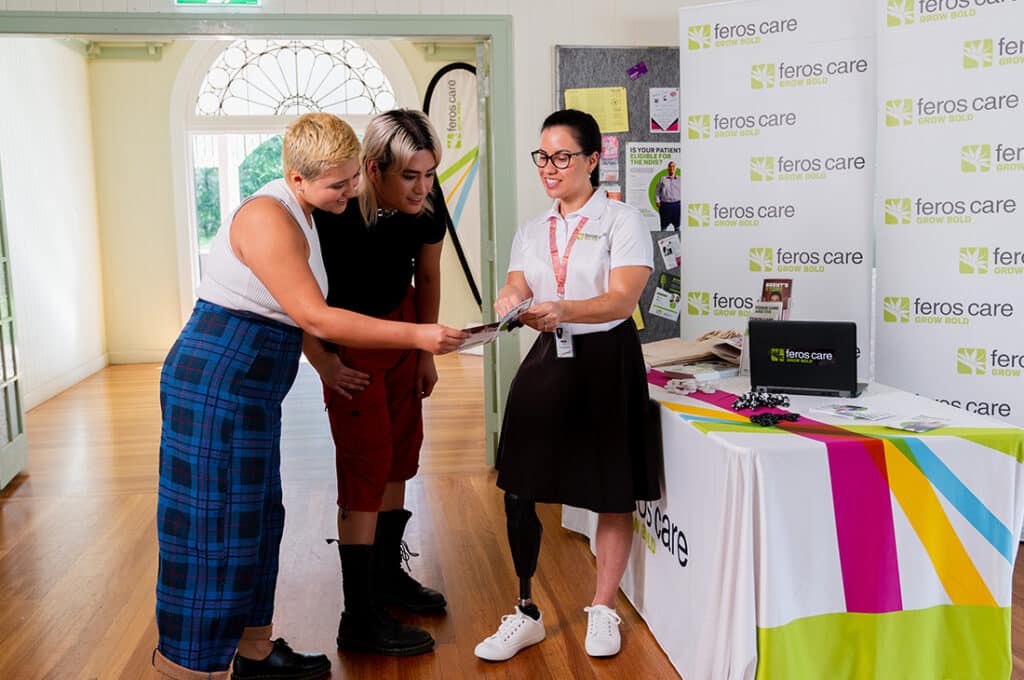 Kick-start your career with Feros Care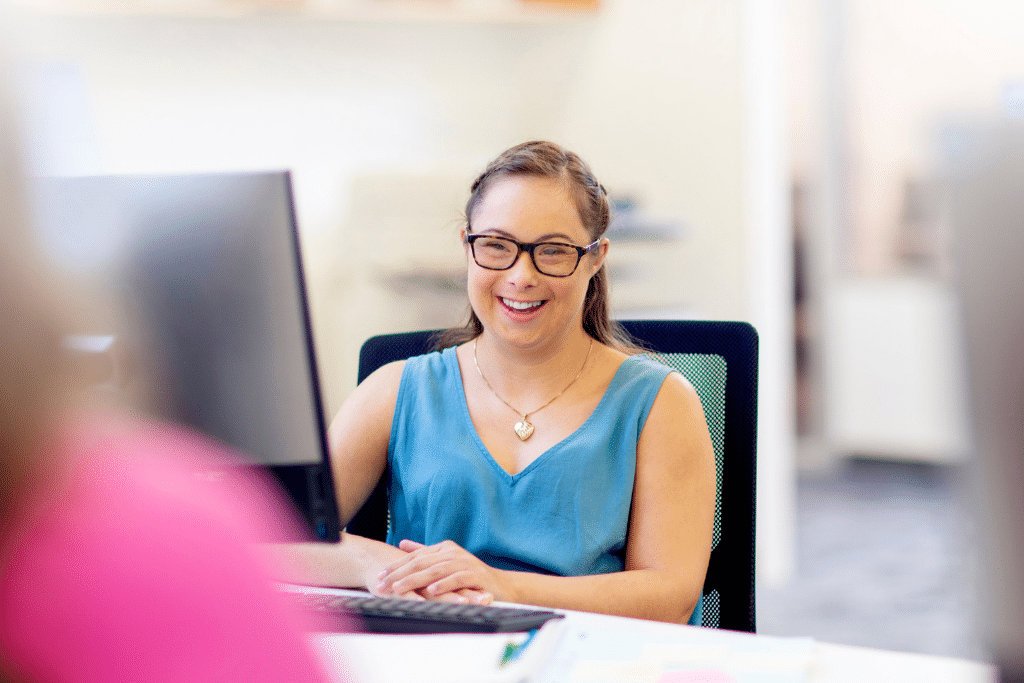 How to apply for a role at Feros Care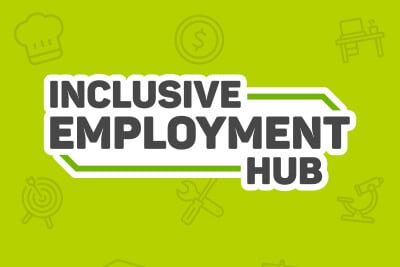 Like what you see?
Join our team and give back to the community
Grow bold in your career
Express your interest in a Feros Care career