As a not-for-profit, all-inclusive organisation, with a team that reflects our culturally and linguistically diverse communities, we're dedicated to changing societal attitudes for the better and encouraging accessible, accepting environments.
It doesn't matter what your ability is, or what kind of barriers you've previously come up against. We're here to work with you. Ensure that you feel heard. Understand what your ambitions and goals are, what your struggles might be.
Then we do everything we can to help you advocate for yourself and ensure that you can live a bolder life – whatever that might look like for you.
Contact us now or read on to find out more.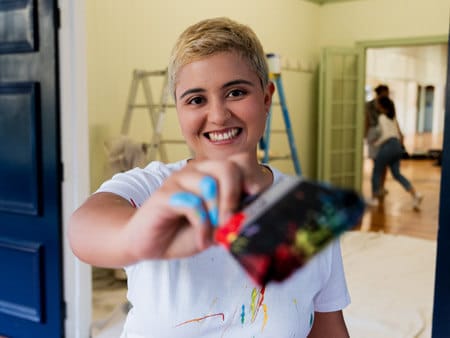 Advocates for change (in the best way)
Whether it's an employment workshop, cooking resources, an art exhibition or a new way of playing sport, we're dedicated to shifting societal attitudes for the better. Our lived experience, combined with our unique Feros Care approach, allows us to work in co-design with local communities to create accessible, inclusive environments.
Here's how we make change happen.
Trusted for over 30 years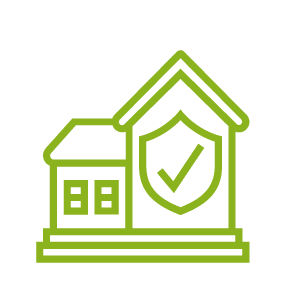 Your safety is our priority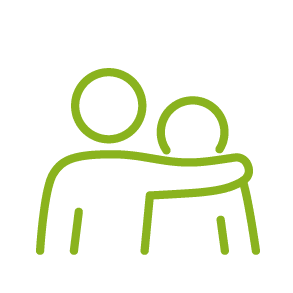 Qualified and compassionate LAC's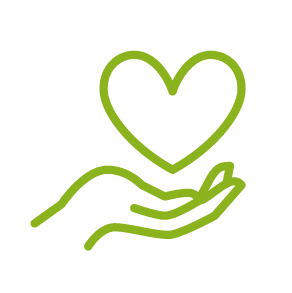 Support for you, in your community
As Local Area Coordinators and Community Development Coordinators, advocating for change in our local communities is in everything we do.
Our team members have strong connections to their places and to their people. They've grown up in these communities, moved there, made a life there. They've joined the local clubs, enrolled their children in the schools and frequented the cafes.
This lived experience – combined with our unique, responsive Feros Care approach – allows us to work in collaboration with people in disability alongside peak bodies and organisations.
It's all part of our work towards ensuring people with disability have full rights to access the services and supports available to other Australians.
It might be an all-inclusive sports project, or an art project, or a resource developed in partnership with another organisation. If we, together with our communities think it might make a difference – we'll make it happen.
Stories from the Feros Care Community.
As Feros Care, we're eagerly preparing for the International Day of People with Disability 2023. Only 9% of workplaces across Australia employ someone with a disability. We're here to change that.
You'll now find Daniel kicking goals working at a not-for-profit disability service provider, and he couldn't be happier.  He secured the part-time job soon after the Feros Care Work Experience Program, armed with newfound professional confidence and a readiness to take on challenges. 
Canberra was buzzing with excitement and a spirit of camaraderie early October, as players from all around gathered for the much-anticipated All Abilities Cup, a touch football competition that celebrates players of all abilities. This event spotlighted the sheer power of sport to build bridges, enhance skills, and foster relationships, all while shattering any perceived […]