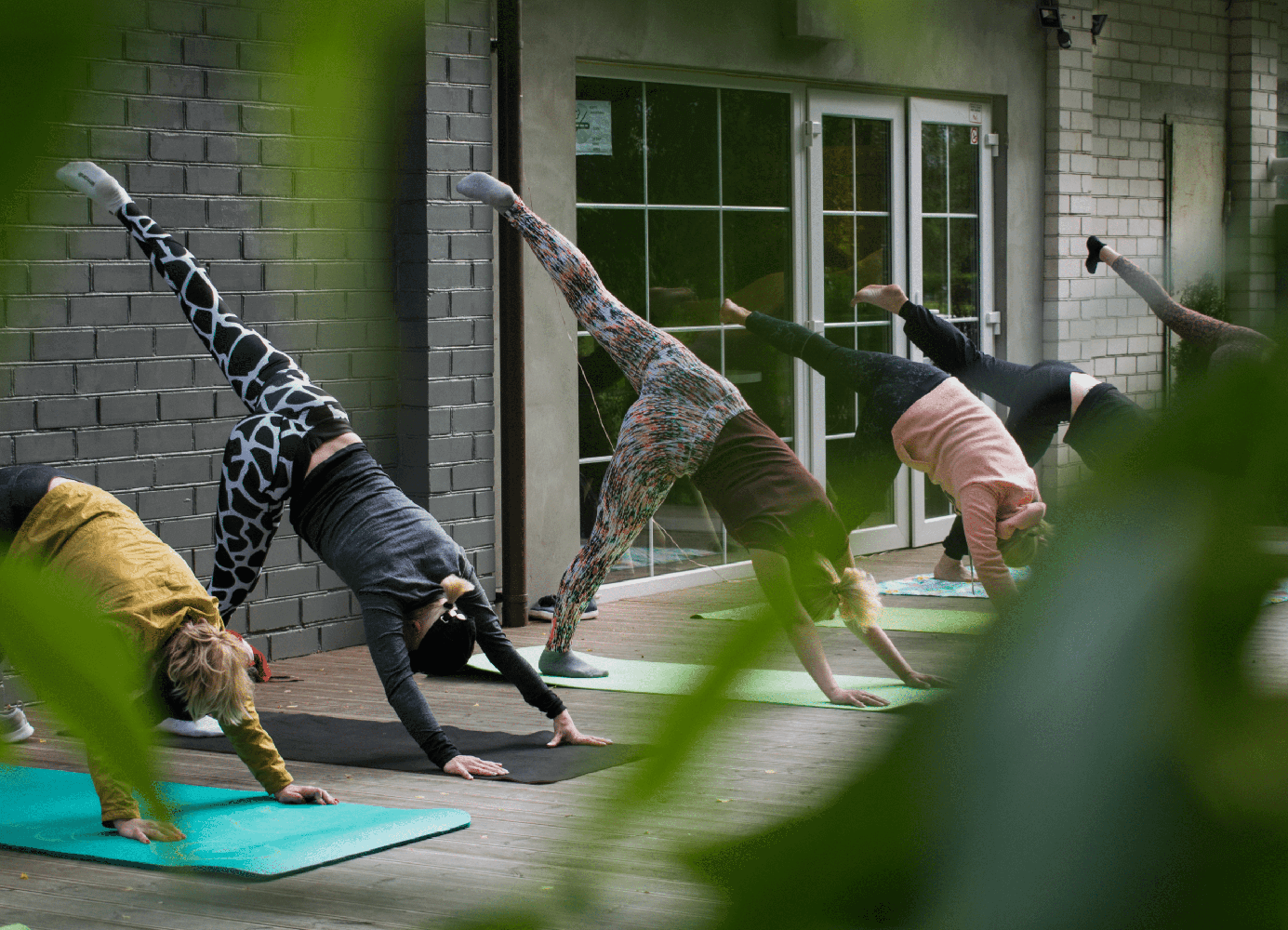 6 alternative ways for seniors to say active – Beyond the cricket pitch and the netball court
Getting back into the sport you once enjoyed is easier than you think – rain or shine, bad back or arthritis. Try these alternative ways to stay active after 65.
You used to be very active, but now you are more cautious of your ailments – which is fair. If you are hesitant about what's possible for your age, then the time has come to choose a modified sport. Whether you suffer from bad knees, a bad back, arthritis, or simply a lack of confidence, there is something for everyone.
Benefits of staying active
Working up the motivation to get back into sports we used to be good at can seem difficult at first. Sports we once enjoyed are now less safe, and our inspiration to get that 'summer bod' seriously declines with the years. However, recreational sport has many advantages that we should not overlook. Regular exercise, especially when done in a social setting, can help improve your mental and psychological health, maintain your ability to be independent, and can reduce the risks of developing different illnesses. It's a great way to pass time in a healthy way with friends and other like-minded people.
Below are some of the best social and recreational sports for seniors wanting to get back on field.
Top 6 age-friendly sports
Walking
This might seem pretty straightforward, but when was the last time you went for a walk – just for the sake of walking? Going for a walk or a light hike gets you outdoors without the physical strain of higher intensity sports. Get together a group of people and set goals – 1 km every day, then 5, then 10. You won't have trouble falling asleep at night, that's for sure!
Swimming
We all like to soak in spas or lounge by the pool or on the beach during summer. Why not do a few laps while you're at it? Berenice, 77, has had an infatuation with water and the ocean ever since her childhood. She used to swim competitively, but now it's just a recreational activity.
"It's a wonderful way to wake up in the morning, you know you've got something positive to do. It's something really beautiful to do. Every day I can."
Berenice has been the oldest female swimmer for two consecutive years at the Byron Bay Ocean Swim. She says that she's still young at heart, and she needs to get out there and move every once in a while. Now, she can't do without swimming.
"It really is an addiction. It's a good one, but it is an addiction."
Yoga / Tai Chi
Yoga and tai chi are the perfect exercises for low impact fitness and relaxation. You can incorporate it into your daily life at home, or join a program specifically for seniors. Practicing yoga or tai chi regularly can improve your strength, balance, and flexibility – if you can't reach your toes now, you will in a few months.
If you are currently on a Home Care Package (HCP), check out the Feros Care wellbeing programs called Soothe Your Soul and Tai Chair. These incorporate yoga and tai chi techniques into a personalised routine suited to you. Click here to find out more about Soothe Your Soul, and here to find out more about Tai Chair.
Tennis
Do you follow the Australian Open every year? Time to get your inner Federer out and take over the courts! Most tennis courts will offer senior leagues or 'ladders' that you can join – this way, you get to meet like-minded people while staying fit and healthy.
Margaret Fisher is 88, and she has competed in the World Senior Tennis Championships this October.
"My young brother rang me one day. He said, 'World Championships; why don't you come too and have a game?' And I thought, 'why not?'"
If she can do it, so can you!
Kayaking
If you love water but prefer to stay on top of it, then kayaking might just be the answer for you. While motor boating around can be fun, kayaking provides a two birds one stone situation – fun and fitness for the price of one! Staying close to nature can help mentally, while paddling will definitely strengthen you up.
Klaas, 87, likes to keep fit and healthy. He bicycles every day, kayaks every day, and goes to the gym every second day. While that might just push your boundaries (who can get motivated that many times a week?!), kayaking is a great starting point. Organise a regular time with your friends and you will soon be hooked.
Dancing
When you think of recreational sports and exercises, you might not immediately think of dancing. But you should! Like any sport, dancing promotes physical endurance and flexibility, and can benefit your body in the long run. Besides, it's fun!
Feather, 82, has been dancing all her life. She says it makes her feel alive.
"Dancing is extra special – it's the music, the movement, and it's the people around you as well."
So what are you waiting for? Start moving today and live longer – more time for unforgettable adventures!
To watch all Fearless Films documentaries, including the people mentioned above, follow the link to YouTube: https://www.youtube.com/channel/UCxjhnQEFhvCT9ID1x8-bnJQ/featured