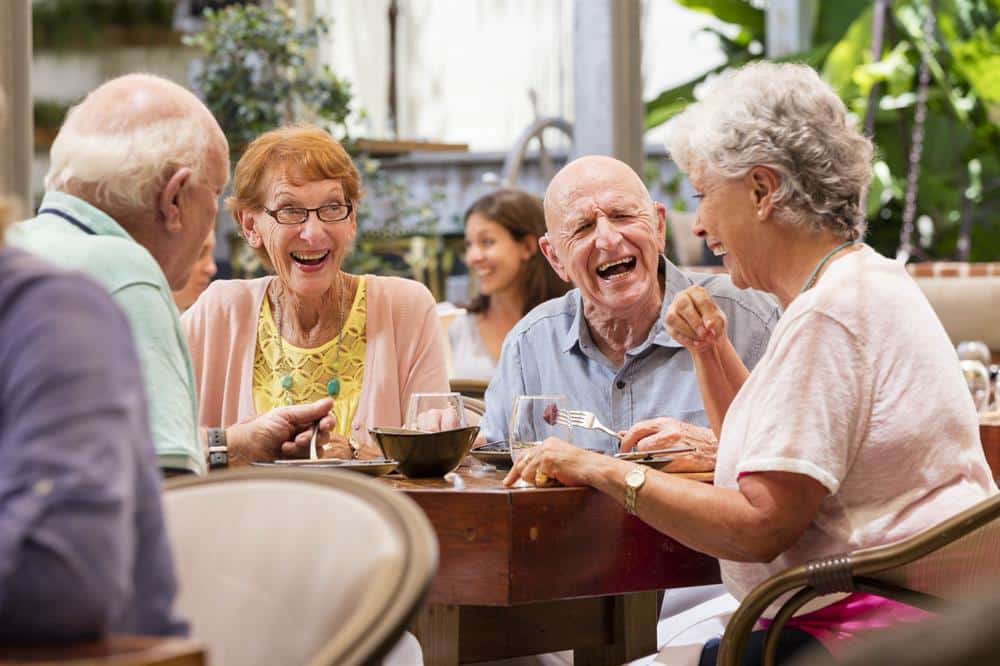 Declare 2020 as the year of doing – and sign up for social transport
The start of a new year always encourages a bit of a rethink and often some goal setting. But, no – we're not going to drag out the dreaded 'R' word (aka 'resolutions'). However there are a lot of other 'R' words that we really like – such as recreation, relaxing and reconnecting.
So make 2020 the year of reinvention. Step up and step out of your comfort zone. Put down the crossword, walk away from the recliner and tell the kids you're busy. Grab life with both hands and shake it up! Feros Care have curated a calendar of social activities featuring everything worth seeing, tasting, doing and experiencing in the coming months. Whether you like adventures, relaxed days outside, or simply would like to make new friends, our social transport calendar has everything. And most importantly, we provide the transport to get your there.
Senior transportation services
So start the decade off on the right foot – literally! Fire up the brain synapses with a trip to a writer's festival. Or stimulate the tastebuds with a brewery tour. Sounds a little daunting? Well, it's not, especially when you can do it with like-minded people and be driven to and from a range of activities by Feros Care. You'll be delivered door-to-door for just $15 and get to enjoy the company of a whole load of other go-getters.
Our calendar of the year is already filled with events from theatre performances to grower's markets, high tea, gourmet tours, op shopping, art galleries, dining, mini golf, craft shows, musical performances, movies and more. You'll find the Feros Care social transport calendar online with all the details of events for the next six months, including the amount of walking involved and any additional costs, such as entry fees or meals. So you have no excuse not to be living your best life. Just pick and choose the outings that grab you.
This subsidised senior transportation program is available through My Aged Care for people with a Commonwealth Home Support Program in place. You just need to be over 65 years old or over 50 if you're an Aboriginal or Torres Strait Islander. We'll help you get started with My Aged Care so you can register for our government-subsidised aged care transport. Tell My Aged Care you'd like to receive Feros Care's social transport services, then we'll make the magic happen.
Join us by calling 1300 763583 or fill out the form by clicking here.