Feros Care provide a variety of different programs across Australia, supporting patients to live healthier, better connected and more fulfilling lives through people centred care. To see what programs are available in your region, select a state below: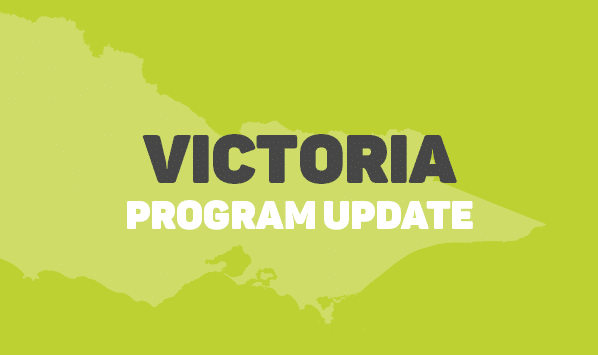 Alice Carter is happy to have 'someone in her corner'
"She's not a carer, she's a friend," says the 78-year-old of her Feros Care Community Support Worker, Angela Diamond. Alice is legally blind, but she doesn't want everything done for her; she just wants a bit of help and support.
"She lets me do it all myself, until I ask for help," she says.
"I need to be independent, I don't want anybody to take away my freedom and liberty. I just need help – and that's what I've got from Feros Care."
Before she began her government-funded Home Care Package, Alice barely left her home.
"I was stuck in the house because my poor eyesight made me fear for my safety," she says.
"Having Angela has given me something to look forward to. She's given me back my confidence – not just outside the house, but at home as well. Feros Care also look into improving your health and safety, so I've now got an alarm around my neck so I can alert people if I fall – which puts my daughter's mind at ease.
"There's a lot of people who could benefit from the help Feros Care provides. My advice is to just give it a go."
Sign up to our program information mailing list