Feros Care is governed by a Board of Directors to assist Feros Care in performing to its best potential.
The Board of Directors role is to provide governance and strategic direction and work effectively with senior management to ensure high quality care and service delivery. Feros is fortunate to have exceptionally qualified past and present Directors including existing and former company directors, finance managers, government executives, solicitors, hospital directors and business owners.
The following individuals currently comprise the Feros Care Board of Directors:
Janelle Manders, Director
Joined: June 2022
Committees: Member of the Finance Risk Audit and Compliance Committee

Janelle Manders is a Fellow of the Institute of Chartered Accountants Australia & New Zealand, who's passion for numbers and 'outside the square thinking' has shaped her career as a partner in accounting firms and as a director on 'not for profit' boards. Having studied Commerce, Philosophy, Ethics and Financial Planning, Janelle understands what makes a sustainable business from the commercial, risk and governance perspective.
Janelle's advisory areas in public practice included strategy, accounting, financial reporting, business structuring, and taxation focussed on helping local businesses grow and thrive.
A firm believer in 'getting involved' in her community, Janelle is also a Fellow of the Australian Institute of Company Directors and has had numerous roles as Director or Committee Member specifically involved with the strategy, audit, risk, finance, and governance functions in the organisations. As a past Director of the Gold Coast Suns, Lifeflight and Gold Coast Institute of TAFE, Janelle understands the power of community, and what can be achieved when we work together.
Janelle's interest in age care stems from her experience with her elderly relatives. The Feros Care goal of helping people to live bolder lives, connected, healthier, and more active aligns with Janelle's desire to be an active participant and improve the quality of life for all members of our community.
Kristofer Rogers, Director
Joined: November 2021
Committees: Member of the Nominations and Remuneration Committee and the Finance Risk Audit and Compliance Committee

Kristofer is a highly regarded social entrepreneur and technology leader. In November 2019, he was announced as the Start-Up Executive of the Year at the CEO Magazine's Executive of the Year Awards for his role as launch CEO at Byron Bay-based Split Payments, the World's first Open Banking Real-Time Payments Platform.
Prior to joining Split Payments, he launched two of Asia Pacific's most successful peer-to-peer crowdfunding platforms, GoFundraise in Australia and SimplyGiving.com – Asia's largest online giving community operating in 20 countries, including Singapore, Hong Kong and Malaysia.
Having raised more than US$100 million for nonprofits across the globe, Kristofer was the 2014 Regional Winner for Community Impact in Southeast Asia at Talent Unleashed, an international accolade judged by Sir Richard Branson and Steve Wosniak, Co-Founder of Apple.
Kristofer presents on future trends in technology across the globe and is also a strategic advisor on fundraising and social impact for corporates and nonprofits. He lives in Lennox Head with his wife and three children.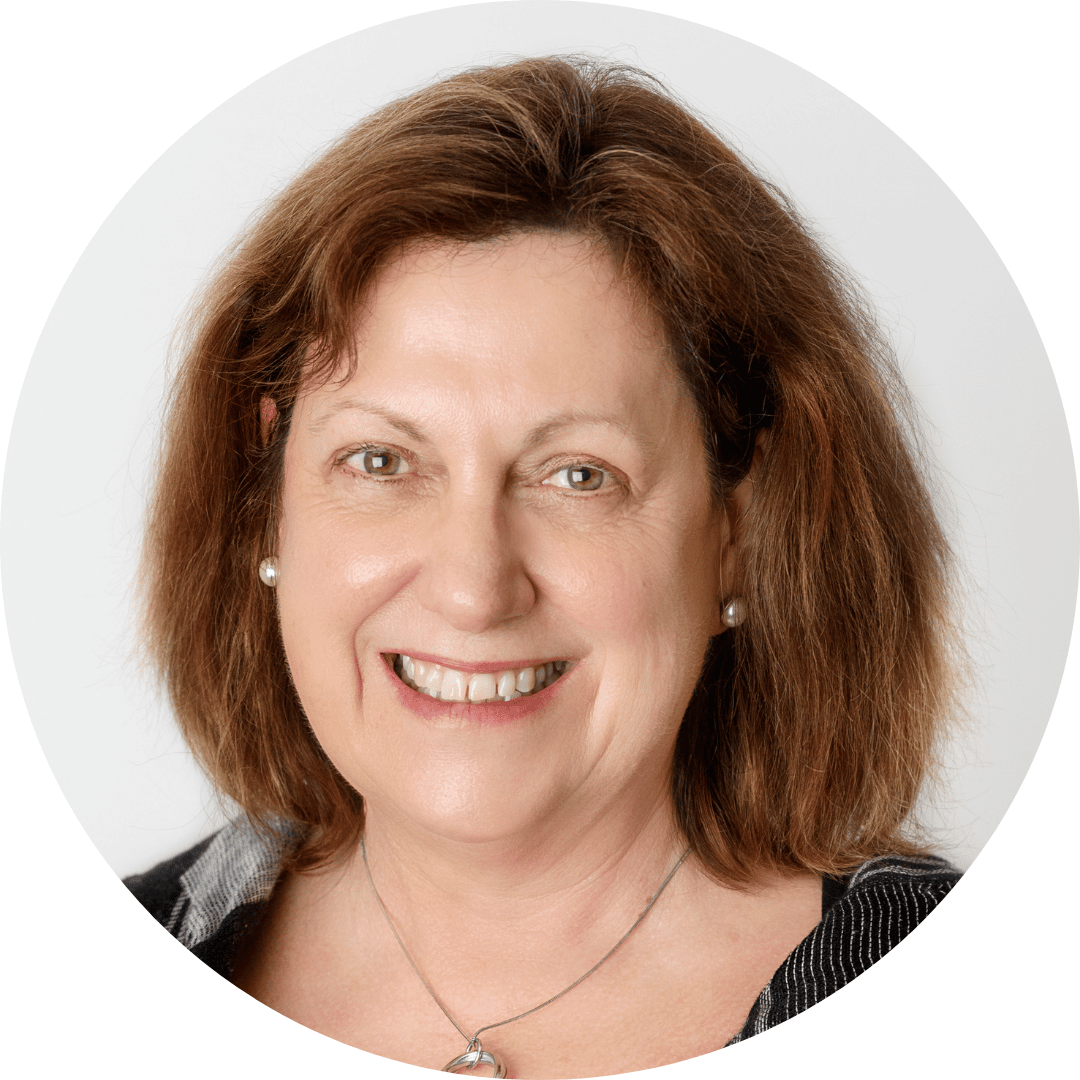 Kathy Heathcote, Director
Joined: November 2021
Committees: Chair of the Clinical & Care Governance Committee

Dr Kathy Heathcote has worked in the public health system for over 30 years and has spent at least half of this time working as a University lecturer. She has general nursing and midwifery experience and public health expertise, specializing in epidemiology, research methods and biostatistics.
Kathy holds a Masters of Public Health, Diploma of Applied Epidemiology and a PhD in traumatic injuries and disability. After many years working in large institutions at the government level, it was her PhD work that inspired Kathy to strengthen her connections with the community and apply her knowledge and skills in ways that are practical and applied.
She is strongly committed to addressing social and structural inequalities in health care and outcomes, strengthening the evidence base in this area, and continually strive for the best ways to translate evidence into practice.
Having lived in the Byron Bay community for over 25 years, Kathy has a strong understanding of the area and loves to make the most of it in her spare time. You'll find her unwinding by swimming, cooking and taking her Golden Retriever for walks.
Lynn Warneke, Director
Joined: November 2020
Committees: Chair of the Finance Risk Audit and Compliance Committee

Lynn Warneke's 30-year executive career has spanned multiple industries and a wide range of organisations, including consulting and professional services, publishing, tertiary education, government and technology sectors.
She serves as a non-executive director on a number of boards and on the digital sub-committee of the Beyond Blue board. She is an advisory board member, an industry mentor in the start-up community and, as a committed Diversity Equity and Inclusion advocate, is also a member of the ACS National Diversity and Inclusion Council.
In previous COO and CIO executive roles leading large multidisciplinary teams, Lynn specialised in strategic, large-scale digital transformation, data, cybersecurity, organisational change and innovation programs.
Her long-standing commitment to the for-purpose sector, strong social conscience and history championing inclusion drew her to the Feros Care Board, which she joined in November 2020.
She appreciates the authentic customer focus of Feros Care, and the 'opportunity to make a difference' to the lives of older people and people with disability.
Lynn is based in Victoria with her family. She is a Graduate member of the Australian Institute of Company Directors, has a Grad Cert in New Technologies Law (Hons) and is completing a Master of Laws.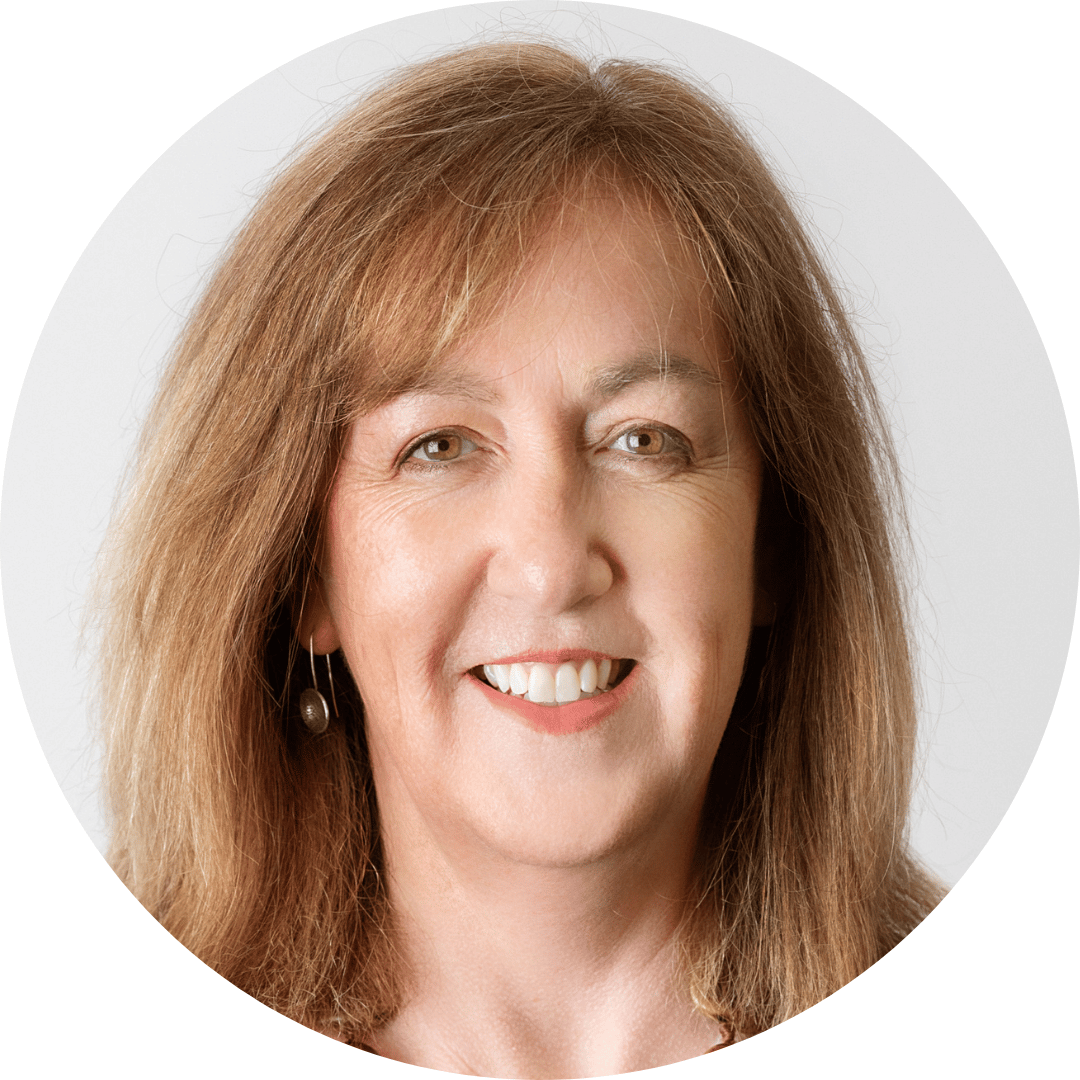 Janet Quigley, Director
Joined: November 2020
Committees: Chair of the Nomination and Remuneration Committee

Janet Quigley has spent three decades in the public service across various portfolios, including health, infrastructure and foreign affairs, developing vast experience in strategic policy and program delivery.
During an 18-year stint with the Commonwealth Department of Health, Janet designed and implemented a range of health care reforms and worked closely with community and primary health networks to investigate different models of care for people with chronic illness. During this time, she linked and interfaced with aged care, piquing her interest to discover how it was delivered at a grassroots level.
She joined the Board in 2020, having heard positive reviews from colleagues about Feros Care's technological innovations and patient-centred care. Janet is passionate about advocating for choice, high-quality care and opportunities to contribute to the community. She has brought her expertise in macro-level government policy and strategic planning to Feros Care to 'make a positive different to people's lives and the community'. Janet lives in Canberra with her family.
Colin McJannett, Deputy Chair
Joined: November 2017
Committees: Member of the Clinical and Care Governance Committee and the Nominations and Remunerations Committee

Colin McJannett has carved a long career in people care across New Zealand and Australia, working in the provision of care at executive, chief executive, governance and chair levels.
Having spent 30 years in New Zealand, Colin was involved in the development of integrated family health centres and housing for the elderly and disabled, as well as the launch of the Government's health strategy.
Colin has an extensive history of serving on boards in the primary health and social services sector, including as Chair of the Central Primary Health Organisation (now THINK Hauora) that looks after 175,000 patients across the mid-central region of New Zealand's North Island.
He joined Feros Care's Board in 2017, with his goal to bring good stewardship and safeguard a robust future for the organisation. He sees Feros Care's role as providing care through innovation, being responsive to the community and clients' needs, and continuing to 'operate with heart'.
His diverse resume also includes sheep and beef farming, and time spent as general manager of Product Development, and Superannuation and Unit Trusts for Westpac NZ.
Colin is a Byron Bay resident, and enjoys swimming, camping and working out at the gym.
Jason Bingham, Chair
Joined: May 2018
Committees: Member of the Nominations and Remunerations Committee

Jason is a senior commercial director by profession, with over 20 years' experience leading and supporting community value generation, ranging from civil infrastructure investment to improved service delivery and social outcomes.  He is passionate about active and inclusive communities, capacity building, place-based approaches and making the very best use of available resources to deliver on organisational purpose.
Jason has worked with many types of organisations, including start-ups and SMEs, NFPs and social enterprises, listed companies and all levels of government.  He is currently the Chief Procurement Officer for Australia's largest carbon neutral government organisation, which spends more than $1 billion with local suppliers each year.  He is also a long-standing board member of a pioneering philanthropic foundation, publicly recognised for its outstanding achievements in supporting communities and individuals across Queensland.
Jason holds a Bachelor of Arts (Applied Ethics), an MBA and a professional doctorate in business (DBA). He is a graduate member of the Australian Institute of Company Directors (GAICD) and is also a certified Project Management Professional (PMP).
Jason became a member of Feros Care in 2017, at a time when his family was in the throes of navigating the aged care system for the first time.  He joined the Board in 2018.  Jason lives in Brisbane with his wife, Niki, and their 3 children.