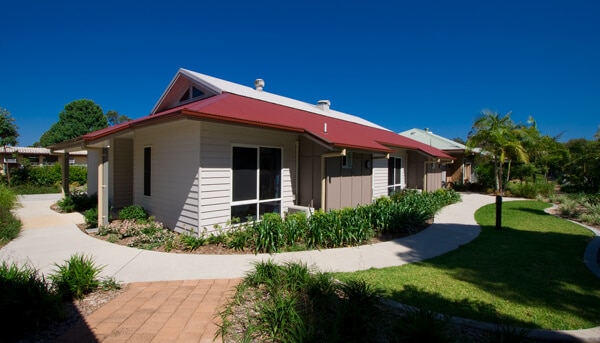 Feros Latest
We love to have fun! Look through our photo gallery to see what we have been up to the past few months.
Life in our villages
At Feros Care Residential Aged Care Villages, we work on making life worth living by supporting you through the challenges that can come with ageing – loneliness, helplessness and boredom.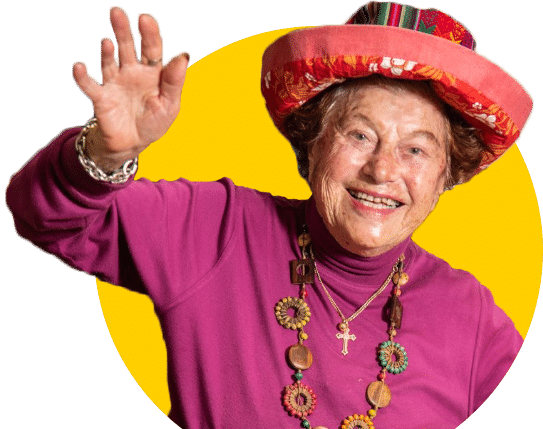 Find out more about about the benefits of residential respite care and book in a tour of our Feros Villages.
Learn more about the Government support that is available for you.
Common Residential Care questions
Got a question about residential care? Check out our frequently asked questions about residential care.
We're here to listen & help
Whether you have questions or feedback, we are here to listen and to help you. Call us on 1300 090 256 or fill out the form and we'll call you back.