Our values are not just words on a wall. They are unique to us and underpin our much bolder vision and aspirations for you – our clients, residents, participants, customers, and staff.
We designed our values in collaboration with both team members and clients, ensuring that they values accurately depict who we are now, and who we aspire to be.
Each value is important in its purpose, powerful in its meaning, and aspirational in what we want to achieve at Feros Care. They drive our behaviours, set us up for success, and ensure that we continue to build a strong, positive culture and exceptional customer experience.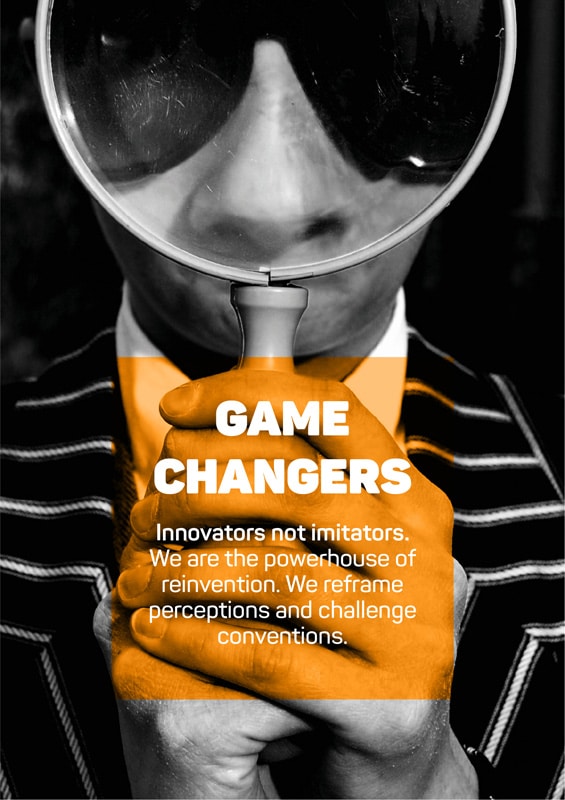 Game Changers
We think outside the box and like to explore new ways of doing things. We constantly seek new learning, looking for new opportunities and improvements at every turn. We speak up and challenge the norm in the spirit of always striving to deliver something better for our clients.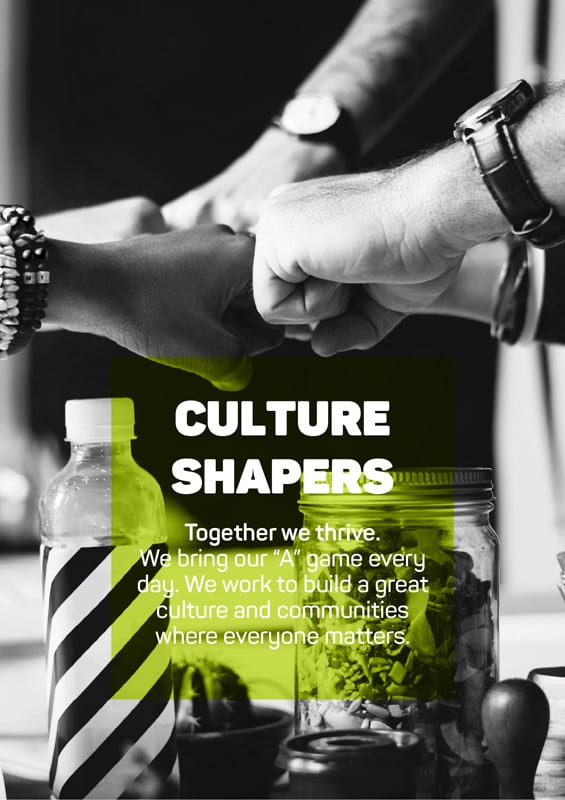 Culture Shapers
We need each other to thrive, survive, grow, and be the best version of ourselves. We show our true strength when we collaborate, embrace our diversity, and support one another. Every individual plays an important role in contributing to our mission. At Feros Care, everyone matters.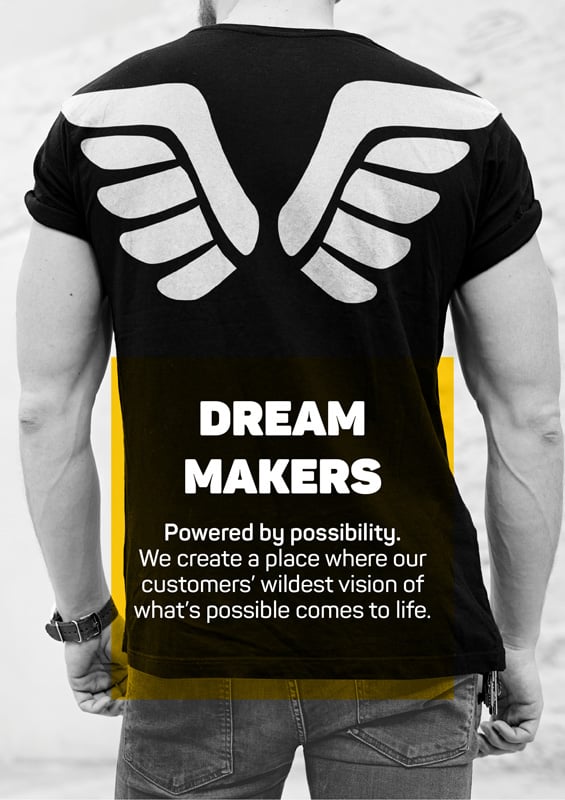 Dream Makers
Our mission is to truly understand what is important to our clients, to create and deliver an experience that goes above and beyond expectations. We encourage people to dream big and work together to help others realise their dreams, no matter how big or small.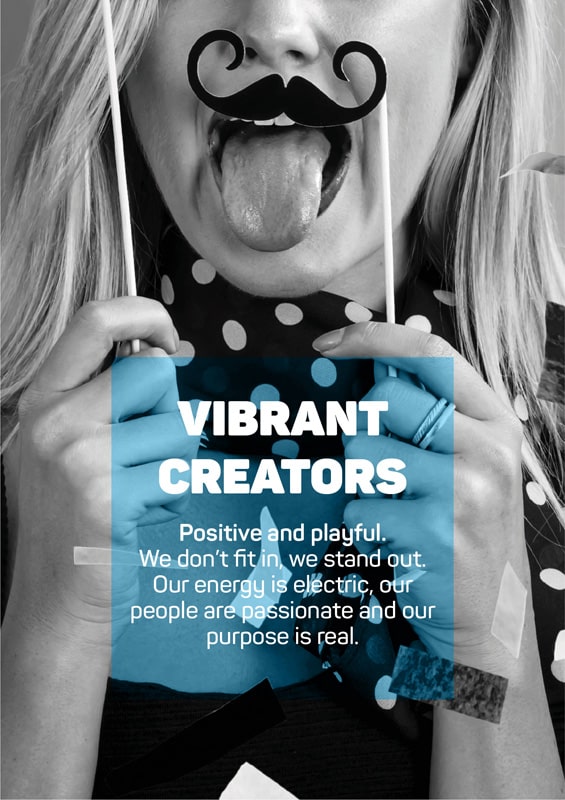 Vibrant Creators
We are passionate about having fun at work and bringing play into all that we do. We approach work with a positive attitude and energy that is contagious. Being able to be express your true self (quirks and all!) is always encouraged.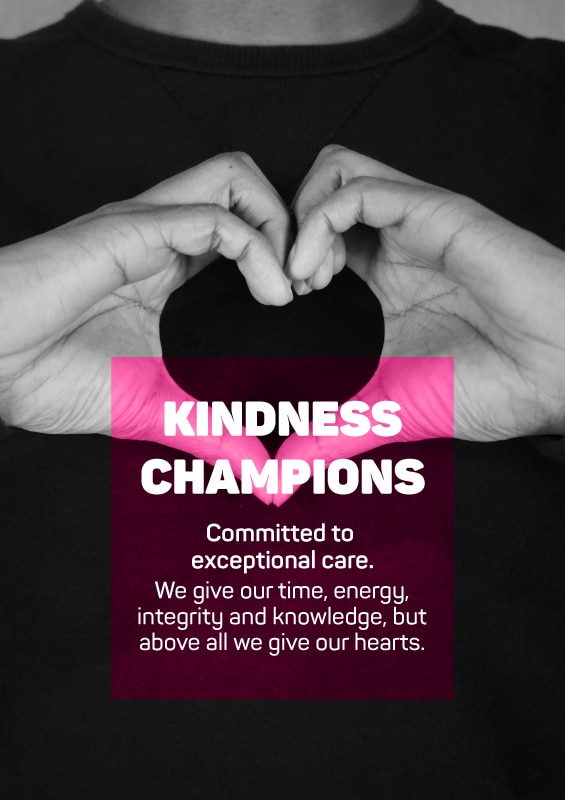 Kindness Champions
We hold kindness at the heart of everything we do. We are generous in sharing knowledge, compassionate in our interactions, open and honest in conversations, and always prioritise supporting our clients and colleagues. We display acts of kindness every day, with unwavering determination and endurance.