Designed to increase inclusivity in the community and foster attitudinal change, 'All-in for Art' was an inclusive competition, exhibition & experience – and the first opportunity for many artists with disability to exhibit and sell their art.
Sponsored by Gawler Council and focused on the theme 'What does inclusion mean to you?', 50 local Barossa region artists entered the competition. A total of 65 pieces of art were exhibited and viewed by over 225 visitors.
For many artists, it was their first opportunity to sell pieces and support their micro enterprises. Four pieces of art were sold throughout the exhibition.
Gawler's inclusive Art Competition, Exhibition and Experience
Thank you to everyone who entered our competition, came to the exhibition and took part in our all-inclusive art experiences.
Inclusion Theme (7-15 YRS)
WINNER: Allera Heggie
RUNNER-UP: Bobby
Open category
all ages included in exhibition
Inclusion Theme (16+YRS)
WINNER: Karen Adams
RUNNER-UP: Samuel Paterson
Barossa Inclusive Art Exhibition
See the person not the disability (Winner 16+)
Beautiful People (WINNER 7-15 Age)
Fellow Weirdos (RUNNER UP 16+ YRS)
See the person not the disability (Winner 16+)
Beautiful People (WINNER 7-15 Age)
Fellow Weirdos (RUNNER UP 16+ YRS)
Karen's Community Inclusion
Be Friends (Runner Up 7-15 Category)
All the same but different
by Shieeka Wilson- Eglinton
by Gawler and Districts College B-12
Don't Shock the Punk Tran-sexual
Bright Colours of Day of the Dead
by Seth Abernethy & Massimo Marotti
Accept me for who I am, not who you want me to be
Different Not Less Inclusion
every hand is different like us
by Playford Friends Group
by Gawler and Districts College B-12
HOME IS WHERE THE HEART IS
by Gawler and Districts College B-12
Embracing Oneself Together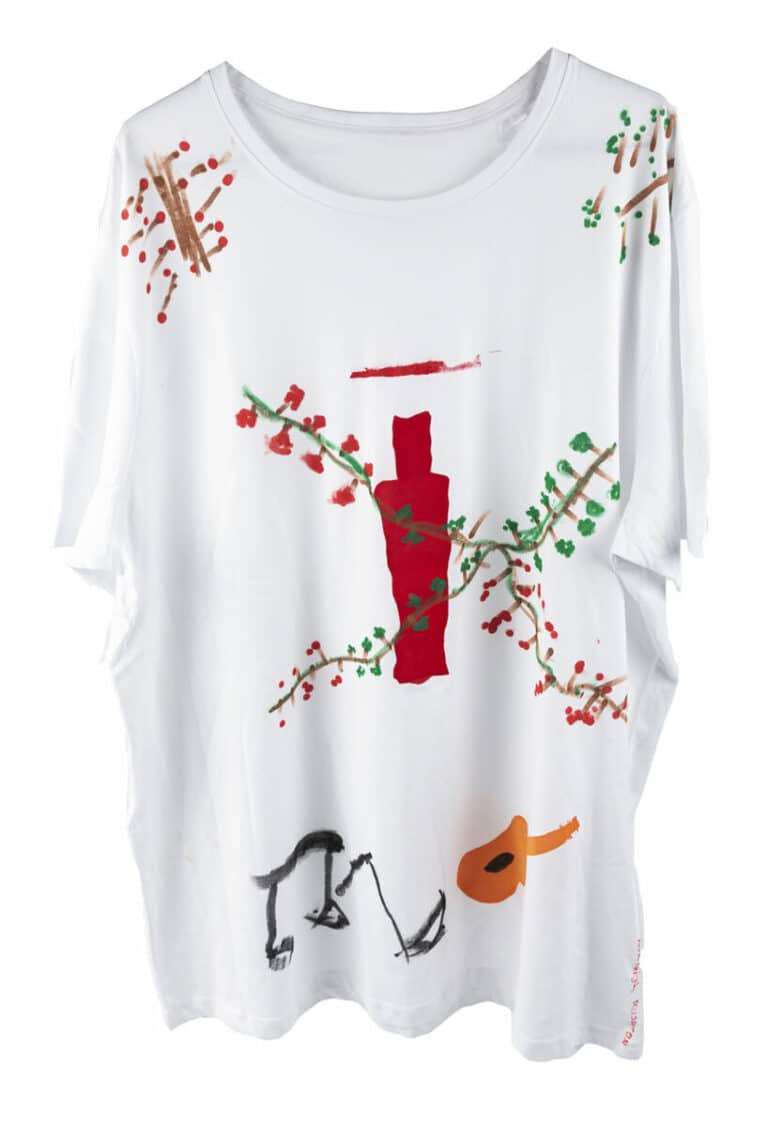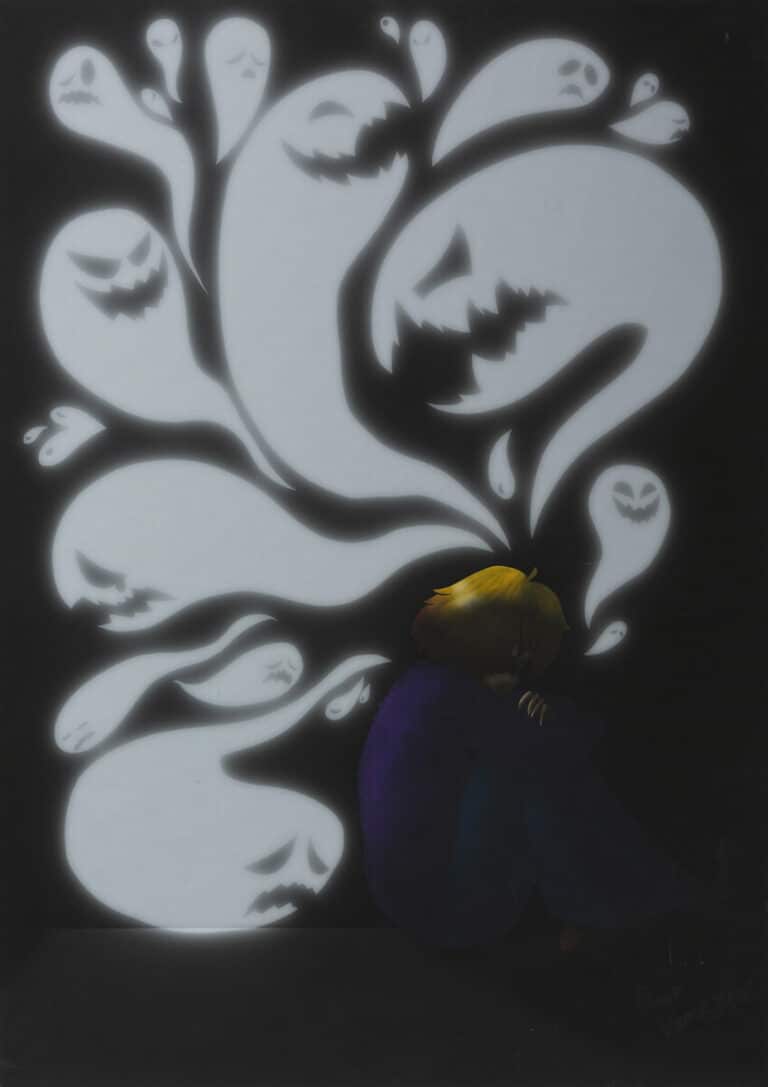 This exhibition and event is sponsored by Gawler Council