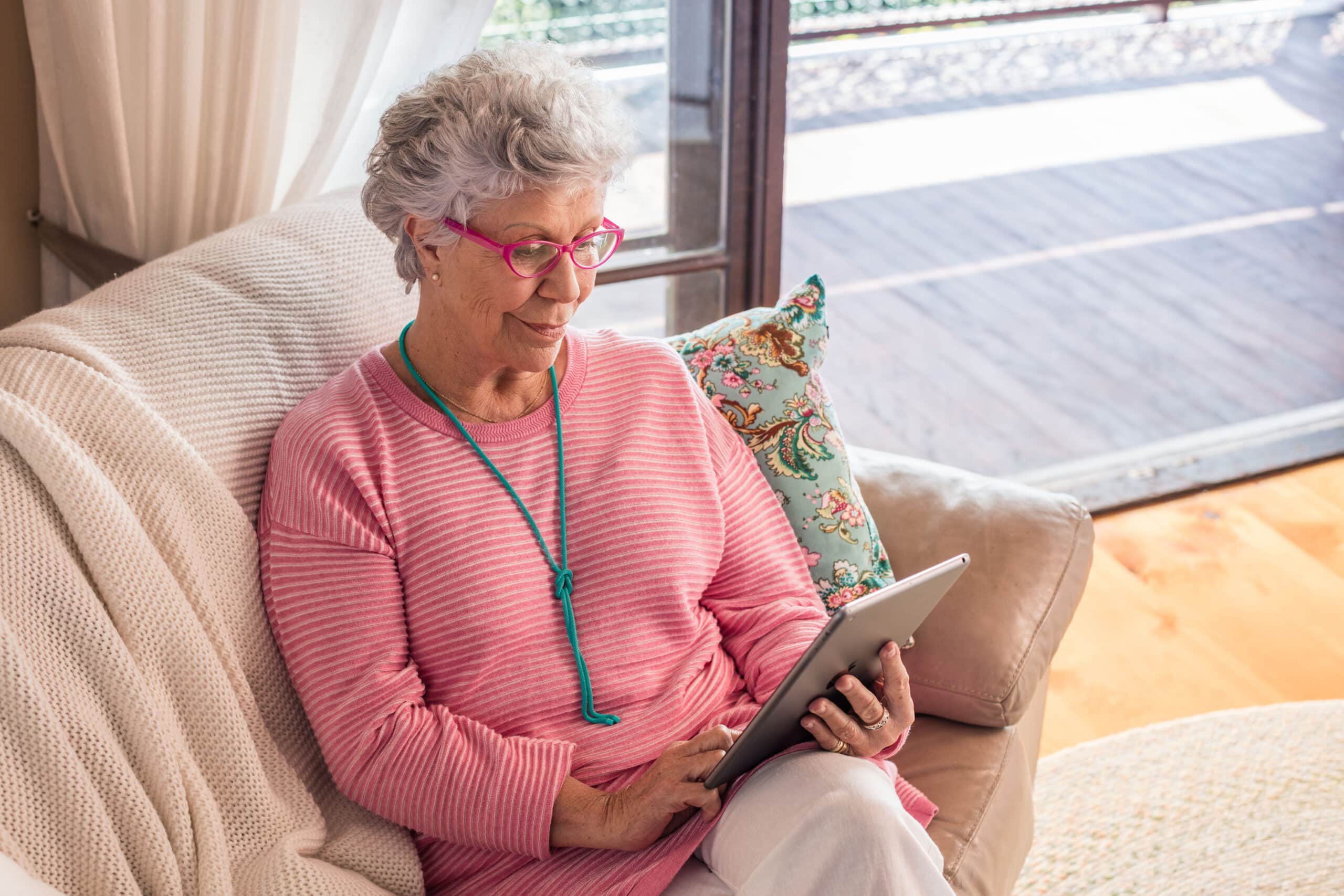 The most common online scams to watch out for this year
There are plenty of scams out there that aim to get your personal information.
According to Scamwatch by the ACCC (Australian Competition and Consumer Commission), Australians lost over $300m in scams last year, with over 280,000 reports of scams made in 2021 alone.
Most scams are made via phone call, text message and email; and tech-savvy older Australians are often a target for scammers, as they might be more financially comfortable.
Scammers are also getting smarter, taking advantage of technology and major events such as COVID-19 to create believable stories and convince you to hand over money or details.
But it's not all doom and gloom, and there's plenty of information out there to avoid getting stung. At Feros Care, our Let's Get Technical service offers individual technology training, with our Technical Support Officers supporting seniors to develop trust in technology and learn the skills they'd like to be across.
We've asked our experts about the three top online scams that are currently doing the rounds, and how you can protect yourself from each.
1. Imposter scams