Short Term Restorative Care
Whether you have champagne tastes, or you just enjoy the simple things, there are many ways to fund your fun years. From age 65, a range of government funding options are available for the asking. Feros Care can help trying to navigate the system.
"You have to be proactive if you want to be independent," says 85-year-old Merle, and with the help of Feros Care, she is! Read about her journey with Short Term Restorative Care!
"My husband was making all our meals. Now I'm making our meals. I can even iron. There's lots more I can do, whereas I could do nothing before."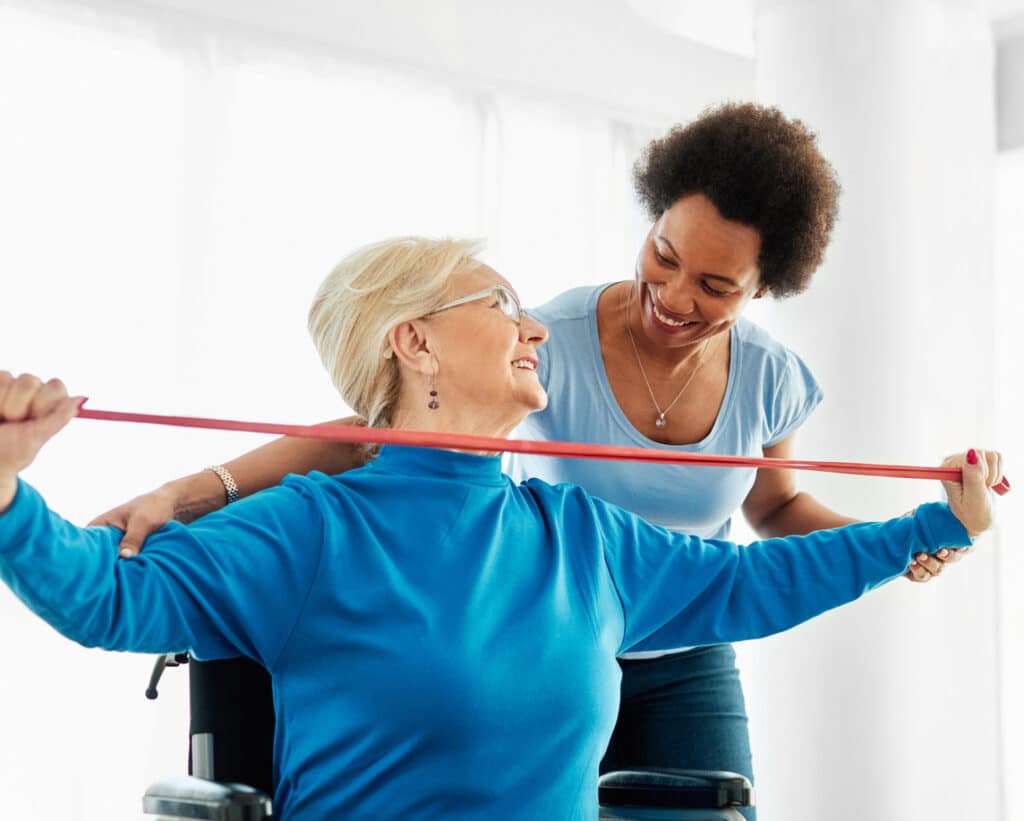 Christeen, who has multiple mobility issues, shares how a STRC program has improved her quality of life.
How a Feros Care Short Term Restorative Care program provided the home modifications and assistance necessary for Maggie to remain living independently.
Just how helpful are our goods, equipment, and assistive technology (GEAT) products? Feros Care clients, Clare and Graham, say they are "game changers." GEAT products include daily living aids like perching stools and one-tap can openers which have been invaluable to this delightful couple, as well as personal and emergency alarms and smart home technology.